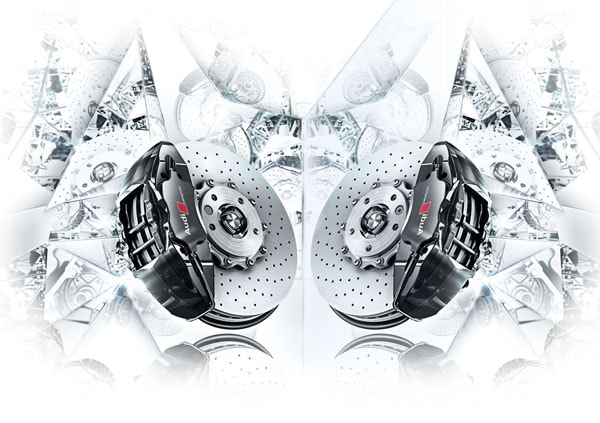 Audi-Approved Parts Available at Audi La Crosse
What difference to OEM-approved parts make in your Audi Q5, Q7, Q3, A8 or A6? There is a significant advantage to using only parts designed for your exact vehicle, and it's a bigger deal than one might think. When your Audi vehicle comes to us for maintenance, our team uses only the best products for a proper fit, and if you love a DIY project, you'll also have access to these parts at Audi La Crosse.
Find Quality Audi Parts in Winona MN, Holmen WI and West Salem WI
With a luxury vehicle, you want to ensure its high levels of refinement stay that way. It's why using parts backed directly from the manufacturer is an important step in keeping your overall vehicle integrity, which is essential for a luxury vehicle. Having the right parts installed when needed means you're getting the performance you expect, and long-lasting quality you deserve, which is why coming to the source at Audi La Crosse is the answer for luxury auto parts needs in La Crosse.
Contact Our Parts Team at Audi La Crosse Today to Begin
If you're ready to discuss the products you need for your Audi Q5, Q7, Q3, A8 or A6, contact us at Audi La Crosse today, and our parts professionals will strive for complete satisfaction. We'll guide you on locating the perfect part, ensure it's right for your Audi vehicle, and even assist in placing it on your car or SUV. You can order your parts right here on our website as well, no matter what time of day it is. While your vehicle is entrusted to us for repairs or maintenance, you can rely on our expertise to use only OEM-approved parts. Contact us today to learn more or to order your parts.